Speciality Liquid Product
Packaging & Blending Services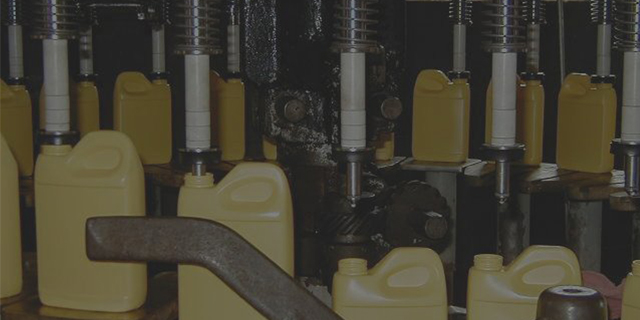 Speciality Liquid Product
Packaging & Blending Services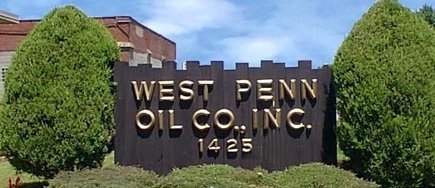 With a reputation for quality since 1921, West Penn Oil., Inc is one of the country's leading independent contract packagers of Quality Lubricants, Oil Treatment, Engine Oils, Radiator Additives, Transmission Fluids, Industrial Oils, Engine Oil Additives and Fuel Additives.
Read more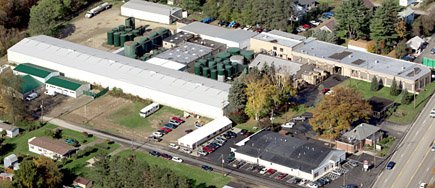 Our History
Founded in 1921, West Penn Oil began operations as an oil brokerage company. Unlike other brokerage firms of the time, West Penn always purchased products produced from Pennsylvania crude oil and established ownership in their own name before selling these purchased products.
Read more

Liquid Product Blending
We blend any non-food grade liquid products (oil or water based) in 100 gallon to 50,000 gallon runs.

Liquid Packaging Company
We specialize in packaging any non-food grade liquids in Metal or Plastic containers ranging from 2 oz. to 55 gallon drums.

Product Labeling
West Penn can help with all of your labeling design and application needs.
Liquid Packaging Solutions
Our Oil Additive Packaging/Products