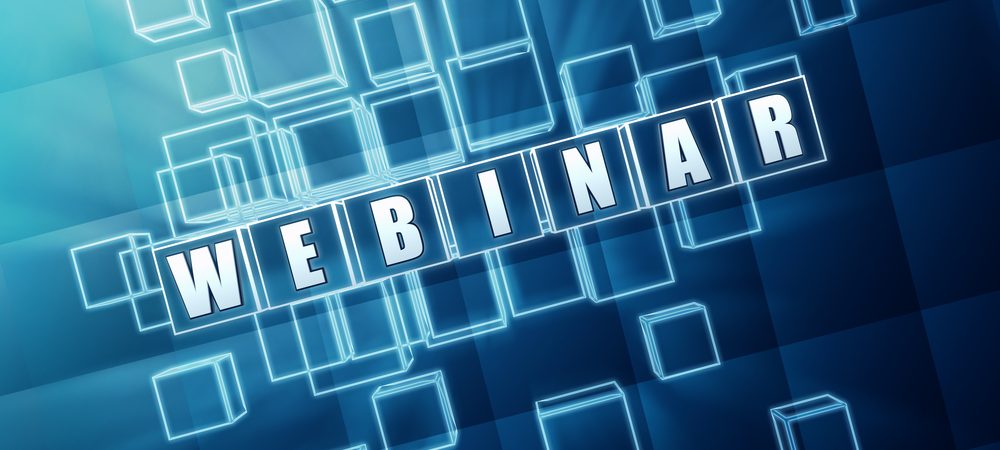 Stoneridge Partners | Webinar: Home Health & Hospice Buying, Selling: Get up to speed on the current market during the Home Health and Hospice: Buying, Selling and Valuing webinar and Q&A session. Partner Ben Bogan will be a keynote speaker during this informative offering presented by Irwin Levin Associates.
Merger and acquisition activity has picked up significantly in this sector, after a relatively quiet 2015. This fragmented industry continues to attract private equity and strategic buyers who are building larger networks among local companies and agencies. Some notable platforms have changed hands this year, and several more announcements are expected. Join our interactive webinar to find out what is in store for this market in the second half of 2016.
In this session you will learn:
Who's buying what, and where
Who is selling in this seller's market
Whether valuations can go higher still
How the changes in labor laws and reimbursement rules have impacted prices and valuations, particularly minimum wage and overtime laws
Click here to register and for more information. This educational offering is pending approval for 1.50 credit hours by the National Association of Long Term Care Administrator Boards (NAB). Upon webinar approval and enrollee's successful completion of the test, Irving Levin Associates, Inc. will issue a NAB certificate of completion for students to issue to their state licensure boards.
About Partner Ben Bogan: Prior to joining Stoneridge Partners, Ben was an attorney for a general law practice in Tucson, Arizona, where he was also selected as the Outstanding Pro Bono Attorney for his participation in Southern Arizona's VLP program. He also served as Assistant District Attorney for the Allegheny County District Attorney's Office in Pittsburgh, and Assistant District Counsel for the United States Army Corps of Engineers in New York, where he focused on Real Estate and Government Contracts. Ben has a BSBA in Economics from the University of Florida, and a Law Degree from Albany Law School.
Ben works from our Tucson, Arizona, office. You can reach him at [email protected], (239) 215-6777 or (800) 218-3944.


Read More